Welcome to CtrlB
Aug 23, 2023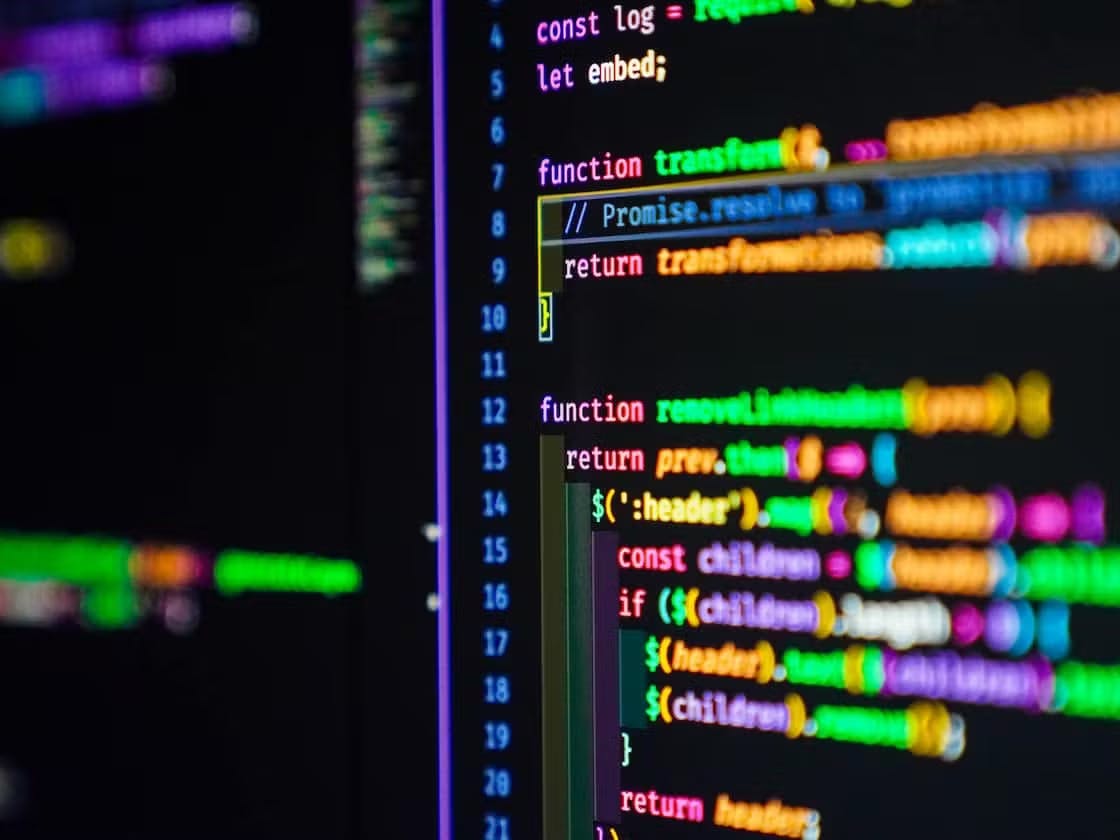 I want to take this opportunity to thank you all for your support and input at various stages of our journey.
We at CtrlB have the vision of removing guesswork out of debugging by redefining observability in a way where developers are first-class citizens. Aided by code-level visibility and AI, developers solve issues in minutes, not hours.
What is Tryst with Debugging?
Anyone who has debugged enough knows that debugging is more of an art than science. Tryst with Debugging is our attempt to shine light on this art form and bring out the exciting stories of heroes who keep our systems up and running.
Meet the 'Bee' powering CtrlB
Leaked footage of what happens behind the scenes at CtrlB :O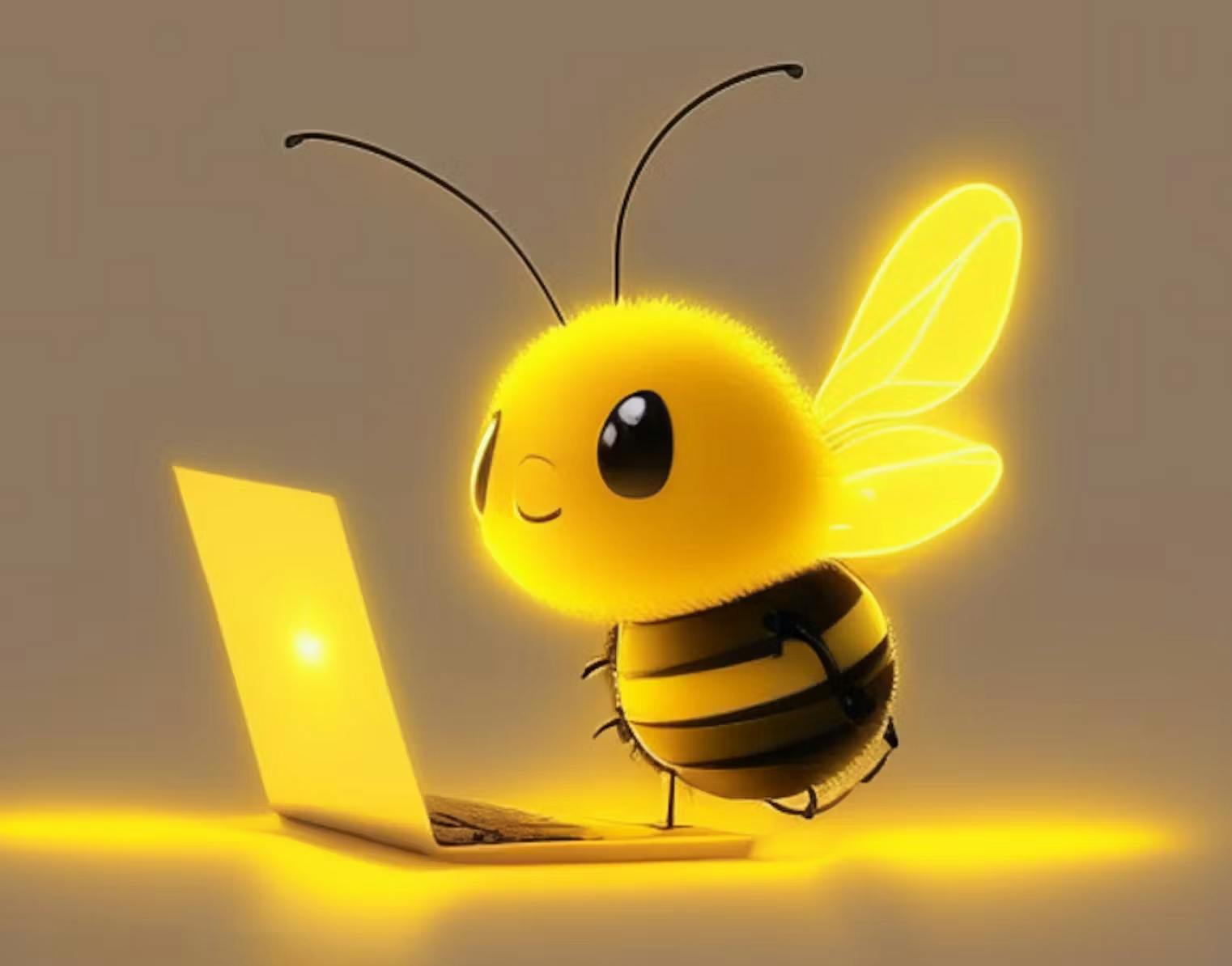 Let's make this formal!
If you like what we're building and want to keep learning how developers solve the most daunting production incidents, please consider subscribing.
A share from you would go a long way!
You could also join our Slack Channel and get insights, tips, and tricks from our Slack community of pro devs 👨🏽‍💻
Please feel free to Email your thoughts at - adarsh@ctrlb.ai